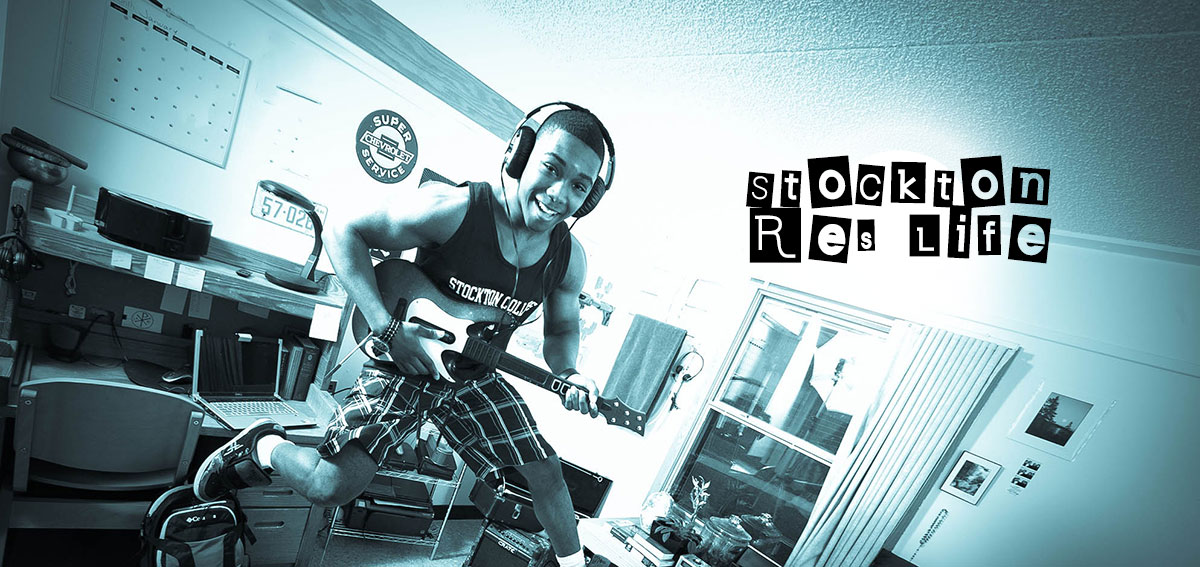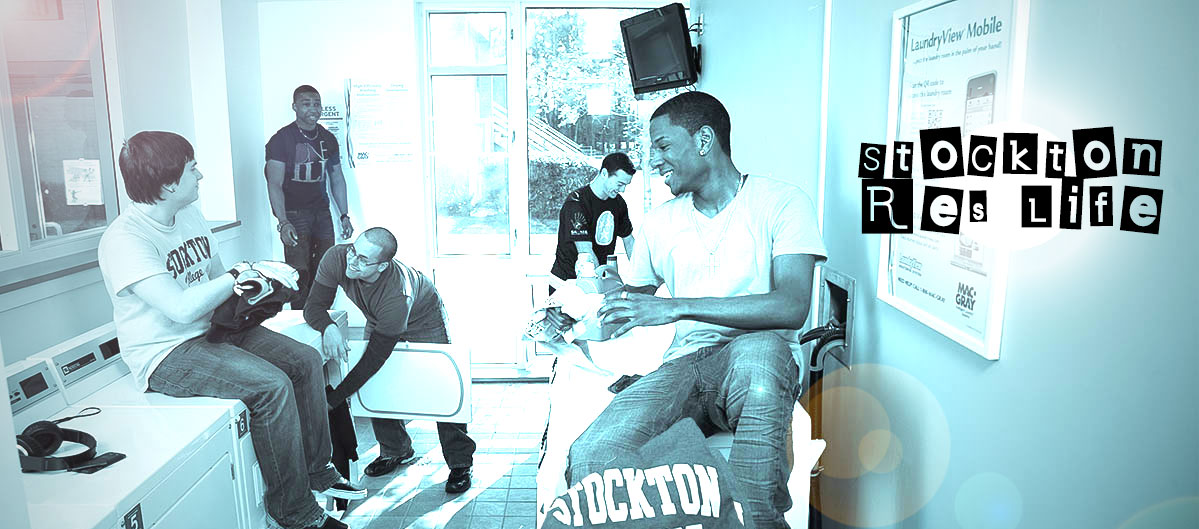 Prospective Students
The Office of Residential Life welcomes you to campus!

The primary role of the Office of Residential Life is to provide an atmosphere that enhances each residential student's academic success. The Office of Residential Life has 88 staff members who have been carefully selected and trained to work with students to create a supportive living environment. We intend to assist residential students in reaching their full potential.

We look forward to your arrival. We wish you a safe and healthy semester. If you have any questions or concerns, please do not hesitate to call our office at (609) 652-4332. Thank you for taking the time to familiarize yourself with our community and our expectations. We hope we can all work together to show respect for our community and each other.
Residential Life Brochure (PDF)
Housing Assignment Information
The deadline for Guaranteed Housing for New Student Housing mirrors the admissions deadlines which can be found below.
Freshmen: May 1
Transfer Students: June 1
Freshmen and Transfer students can apply for Housing after these dates however housing is based upon the availability of open rooms. Housing is NOT guaranteed if the housing application is submitted after May 1 and June 1. New Residential Students (Freshmen and Transfer) will receive their specific housing assignment on August 1 with the following information: housing location and type, roommates, meal plan, and check-in date.
Housing for Freshmen and Transfer Students
Freshmen
Freshmen and some freshman transfer students will reside in Housing 2 or Housing 3. Both areas are designated for Freshmen only. Housing 2 and 3 are only a short walk from classes, and food areas on campus. Students may click on the link for Residence Halls to explore where they will be living.
Freshmen Transfer
Freshmen Transfer students may live in Housing 1, 2, or 3 based upon certain characteristics of the student. Freshmen transfer students may request to live in upperclassmen apartments, Housing 1, by emailing housing@stockton.edu. The amount of credits the student posesses as well as their age are taken into consideration when approving requests. Students may click on Residence Halls or Apartments to view each distinct housing area.
Transfer Students
Transfer students are assigned to upperclassmen apartments, Housing 1, A, B, C, and D courts. Transfer students who appy after June 1, may not be placed in Housing 1 and may be placed in other upperclassmen housing areas due to availability of beds after the June 1 deadline. Upperclassmen apartments in Housing 1, are across Lake Fred from the Academic Complex, but a short walk from the Lodge @ Lakeside Residential Life Center. Students may take a Stockton Shuttle or a short 10 minute walk to class. Students may click on the Apartments link to explore Housing 1, and other upperclassmen housing options.
Campus Resources