FOR FACULTY
If you are a current or prospective service-learning faculty member, please make sure to stop by The Office of Service-Learning to schedule a consultation. This can also be done by calling the Office of Service-Learning at ext. 4256. Some additional things to consider:
Information about what service-learning is (and is not!)
A little history on Stockton's program
The role of the Service-Learning Office in your class
The essential Principles of Good Practice
Service-learning requirements for students
Tips for getting started
Course development basics
The service-learning placement process for students
Using reflection in service-learning
Our code of ethics
Our appropriate clothing policy for students
Grievance & incident reporting procedures
You may find these other resources helpful, as well:
Stockton Faculty Activities & Resources
Developing a service-learning course
---
Questions about service-learning?
Email us at servicelearning@stockton.edu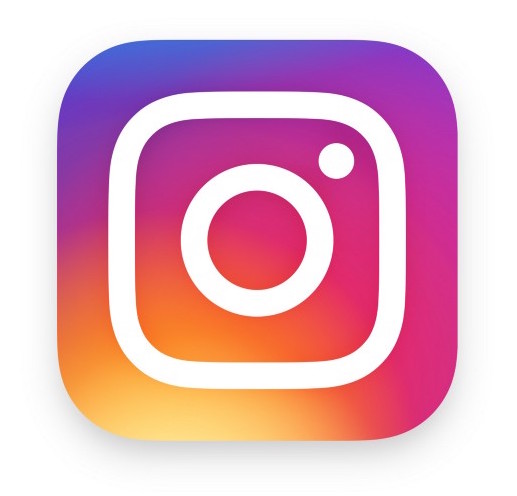 .