Evening of Excellence: Celebrating Black Alumni Achievements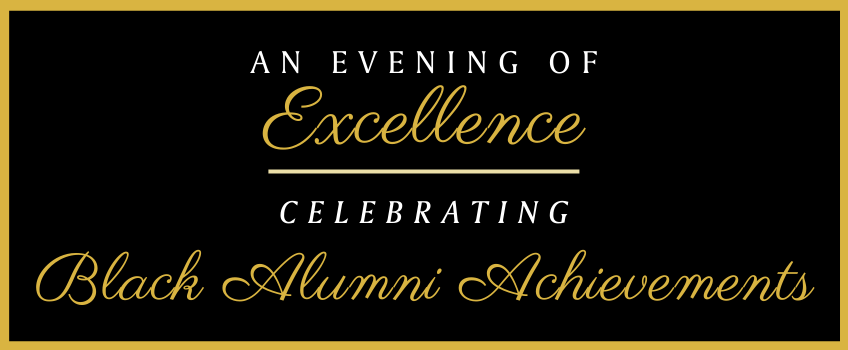 Friday, August 26 | 7 p.m.
Tropicana Atlantic City Ballroom
Enjoy an evening of excellence, honoring the tremendous achievements, leadership and service of Stockton's Black alumni.
This event will also recognize faculty and staff who have supported Black student success at Stockton, including Dr. Harvey Kesselman, for his long-standing commitment and dedication to EOF and Black students, as nominated by many alumni for whom he served as mentor throughout the years.
Net proceeds from this event will support the new Multicultural Center at Stockton University.